Our Ambassadors are highly respected individuals who help us to raise awareness of our initiatives; supporting campaigns, visiting participants and encouraging activities...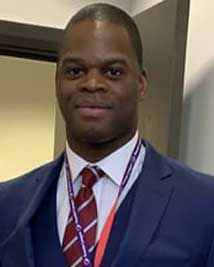 Marlon Harewood
Ambassador
Former professional footballer for the Hammers now turned businessman. Founder and Director of AC13 Premier Lifestyle. Marlon is passionate about supporting positive pathways for young people, particularly in football.
---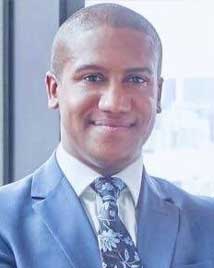 Barrington Atkins
Ambassador
Atkins is a Sports Litigation Solicitor at Stewarts in London. He specialises in sports disputes involving career-ending injury for Professional Footballers. Barrington has an interest in social mobility and giving students opportunities in the business arena they wouldn't ordinarily receive.
---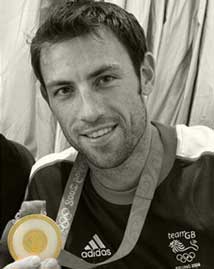 Mark Hunter
Ambassador
Lifelong West Ham fan retired from being a full-time athlete after adding a Silver medal from the London 2012 Olympics to his 2008 Beijing Olympics Gold medal. He now works in the City of London for a multinational professional services firm. Mark understands the power of sport and is keen to support opportunities for others to achieve their goals.
---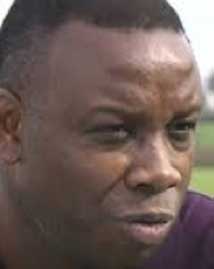 Leroy Rosenior
Ambassador
Former footballer and manager Rosenior is vice-president of Show Racism The Red Card, and has been appointed MBE for his services to tackling discrimination in sport. Leroy has joined forces with the Foundation to promote equality and diversity across the community.
---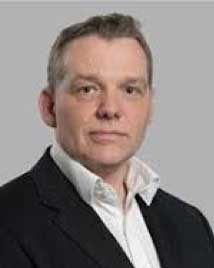 Cllr Darren Rodwell
Ambassador
Darren became the Leader of Barking & Dagenham Council in 2014. Since then, he has established the London borough's growth opportunity and both he and the Council have won numerous awards, including LGC Council of the Year for 2018 and LGIU Leader of the Year for 2019. Darren is also a member of the Homes for Londoners Board, the Skills for Londoners Board, Arts Council England, the Arts Council for London and the Create London Board. Darren is a life-long Hammers fan, and is always keen to highlight the important work the club does in Barking and Dagenham particularly working with the borough's young people and to tackle racism and discrimination.
---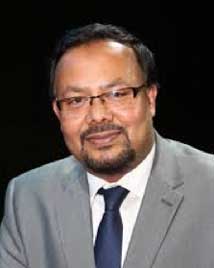 Zakir Khan
Ambassador
Zakir is the Associate Director for Community Affairs at Canary Wharf Group. Responsible for the company's external relations and CSR projects. Khan has strong connections with local community, sports and political organisations in east London. Founder and current Chairman for Sporting Foundation, a grassroots community sports delivery organisation that has been running for 23 years and has around two thousand regular users every week. Has been recognised by various institutions and bodies for his longstanding contribution to community development, the most recent was being awarded "Freeman of the City of London Corporation by the Lord Mayor in 2018. His lifelong ambition is to see players of Asian origins breaking through into professional sports, particularly in football at all levels.
---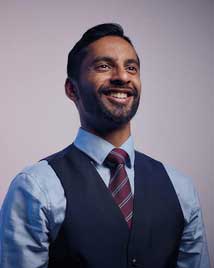 Bobby Seagull
Ambassador
Bobby's childhood fascination with football sticker stats showed him the power of maths. As a lifelong East Ham resident, he loves West Ham. He won Celebrity Mastermind on "England at World Cups" and even beat Gareth Southgate in an FA organised quiz! He is proud of having played against football royalty (Jermaine Defoe at primary school) and actual royalty (Prince Harry when Bobby was an Eton sixth form scholar). Professionally, he is a school maths teacher and Cambridge University Doctorate student. Before moving into education, he was an investment banking trader at Lehman Brothers & Nomura, and is a qualified Chartered Accountant from PwC. He is an ambassador for UK Libraries, National Numeracy and a Financial Times columnist. He is the author of The Life-Changing Magic of Numbers and co-presenter of the podcast Maths Appeal. With his University Challenge friend, he co-presents the BBC TV series Monkman & Seagull's Genius Guide.